Our Values and Ethos
Hatcham Primary School is where we believe in educational excellence and children's wellbeing. We believe at Hatcham Primary all children can be; Helpful citizens. All children can have a go and Try their very best in everything they do and we believe all the children can achieve Greatness!

- Emily Gyimah, Executive Headteacher
OUR SCHOOL VALUES
The ethos of our school is built on a foundation of 11 core values which are addressed directly through lessons, assemblies and across the whole curriculum. Each month, we focus on a particular Value. We learn to understand what the Values looks like and how we can demonstrate the Value, in the way we behave, in our attitude towards each other and in our learning. This month it is Achievement.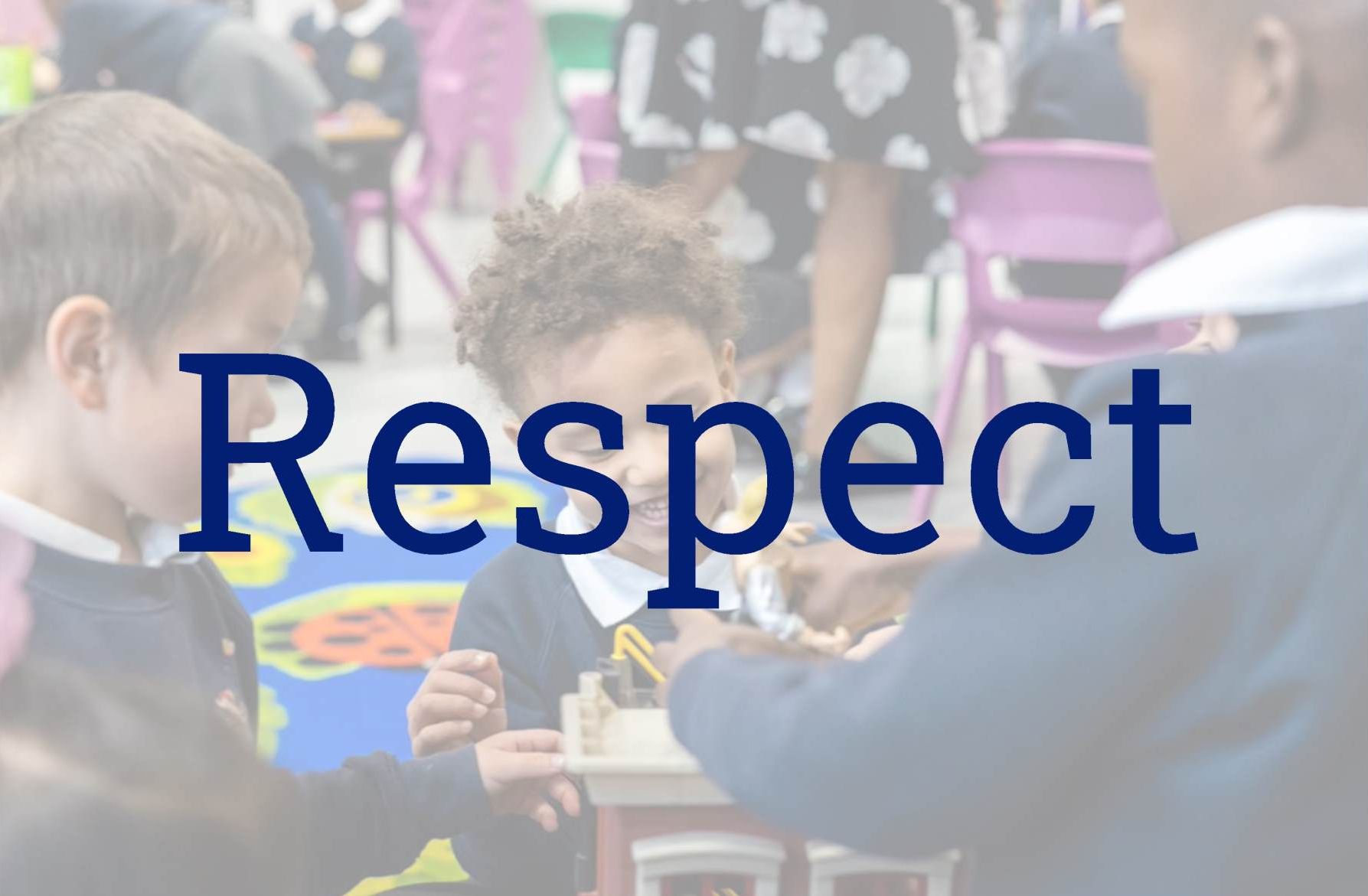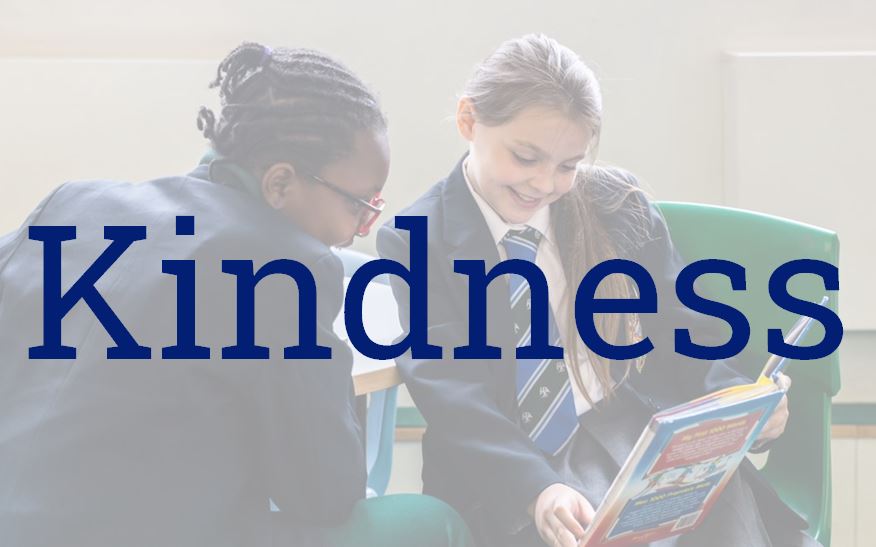 The Trust Vision
TOGETHER, WE DREAM
We are ambitious for ourselves and each other.
TOGETHER,
WE GROW
We challenge ourselves and empower others to continually seek improvement
TOGETHER,
WE CREATE
We celebrate our differences and our individuality, knowing these strengths make our community and the world a better place
AT HABERDASHERS' ACADEMIES TRUST SOUTH, OUR VISION IS FOR ALL SCHOOLS TO BE EXCELLENT SCHOOLS.
Our strapline and values, which are based on unity, collaboration, aspiration, dreams and equality, bring us together in pursuit of our aims:
To achieve excellent outcomes for ALL children and young people so that they can be successful in their next steps and future lives
To be a great employer, attracting, retaining and developing the best staff
To be the Trust of choice and a welcome presence in our communities